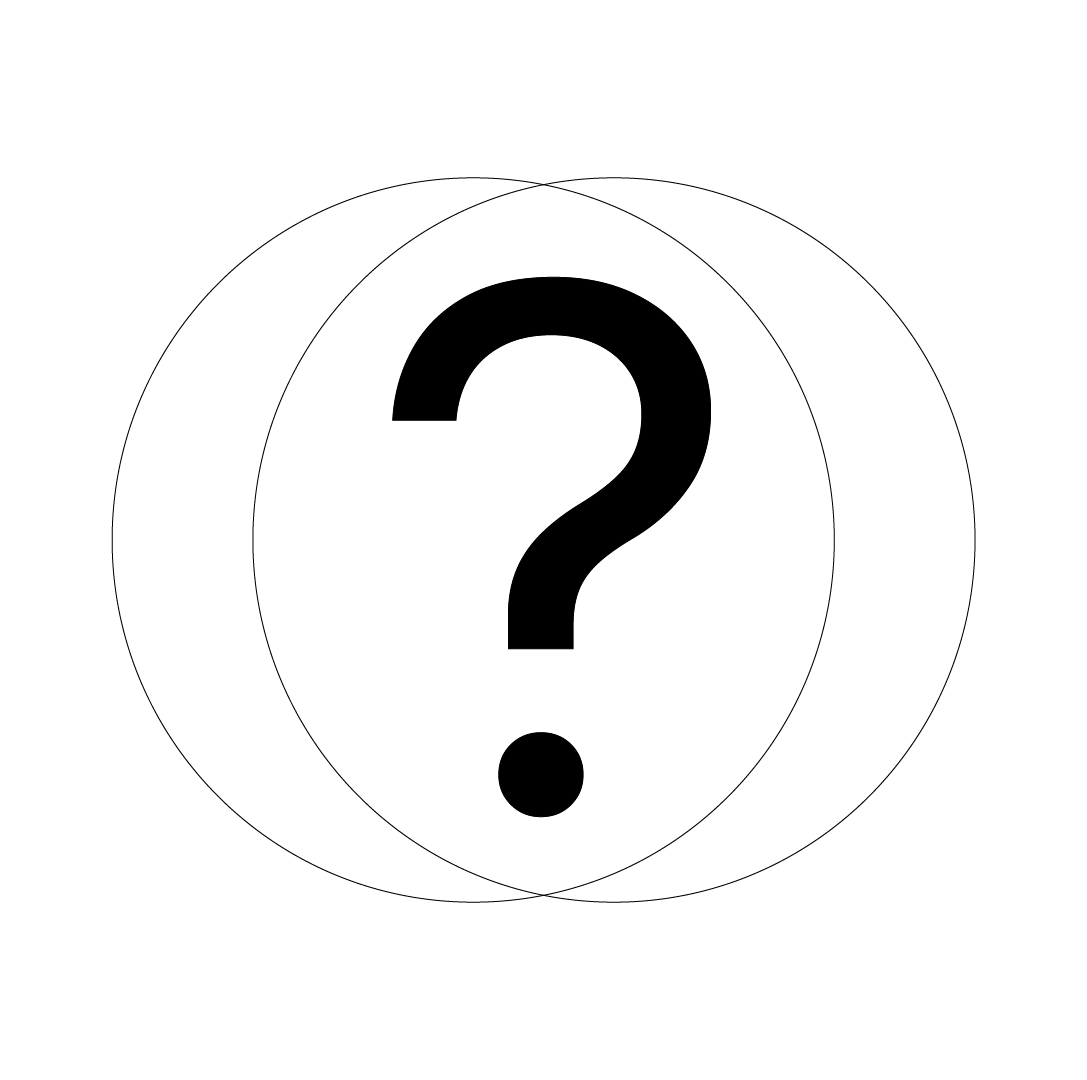 questions on walls
What are you grateful for?
What gives you hope?
What sustains you when all else fails?
What does home mean to you?
In what aspects of nature do you find peace?
What is important to you?
What unanswered questions do you have?
Questions on Walls is a project developed to connect communities across space and time, despite the present need to distance. As you answer questions, you have the opportunity to share your thoughts and receive those of a stranger. It's a chance to celebrate both our similarities and differences, listen to others, and to empathize over the collective confusion that is existing, here and now.
Questions on Walls is part of Artists Respond: Combating Social Isolation, a project of Springboard for the Arts.